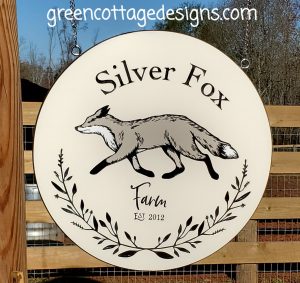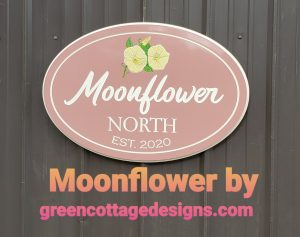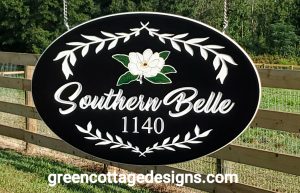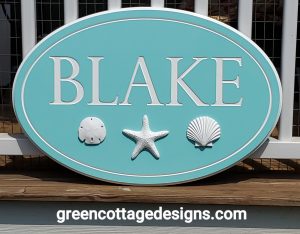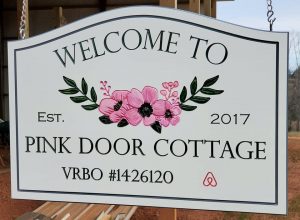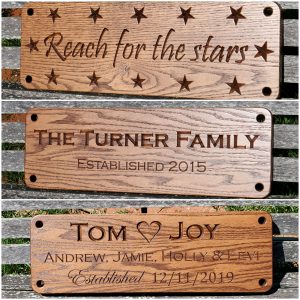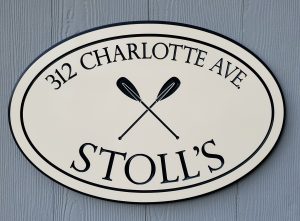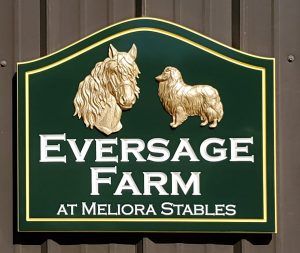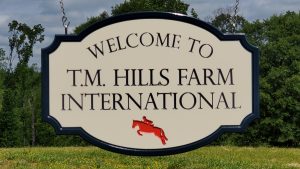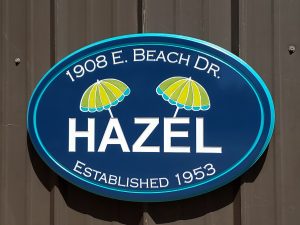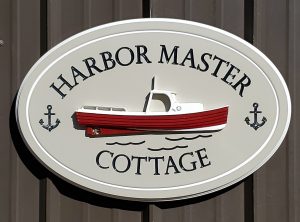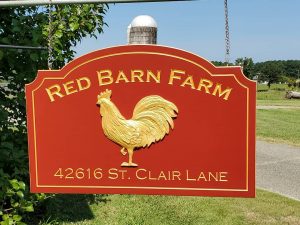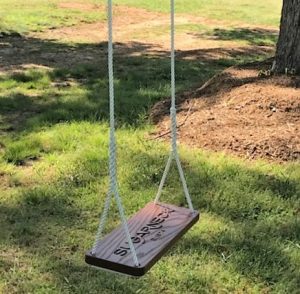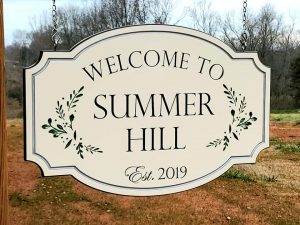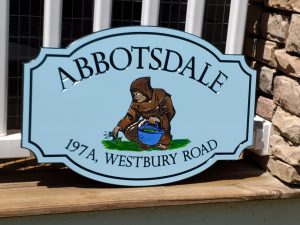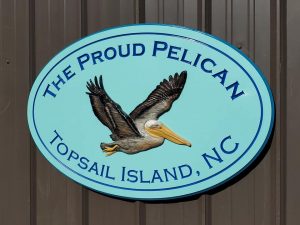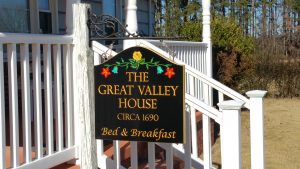 Custom Personalized Signs
Welcome! We are an internet store offering Custom Outdoor Signs for every occasion, along with personalized Oak Tree Swings! International shipping is available! Our items are handmade in our workshop! If you don't find what you're looking for, please contact us.
We thank you for looking at our website and look forward to fulfilling your custom order soon!
Proudly creating in the USA!